❤ Our Customers…
We strive to create a pet friendly environment for our customers. It is the personal relationships that we have developed that differentiates Murphy's Paw from other pet retailers.
We are committed to supporting local vendors and promote only North American food products and treats.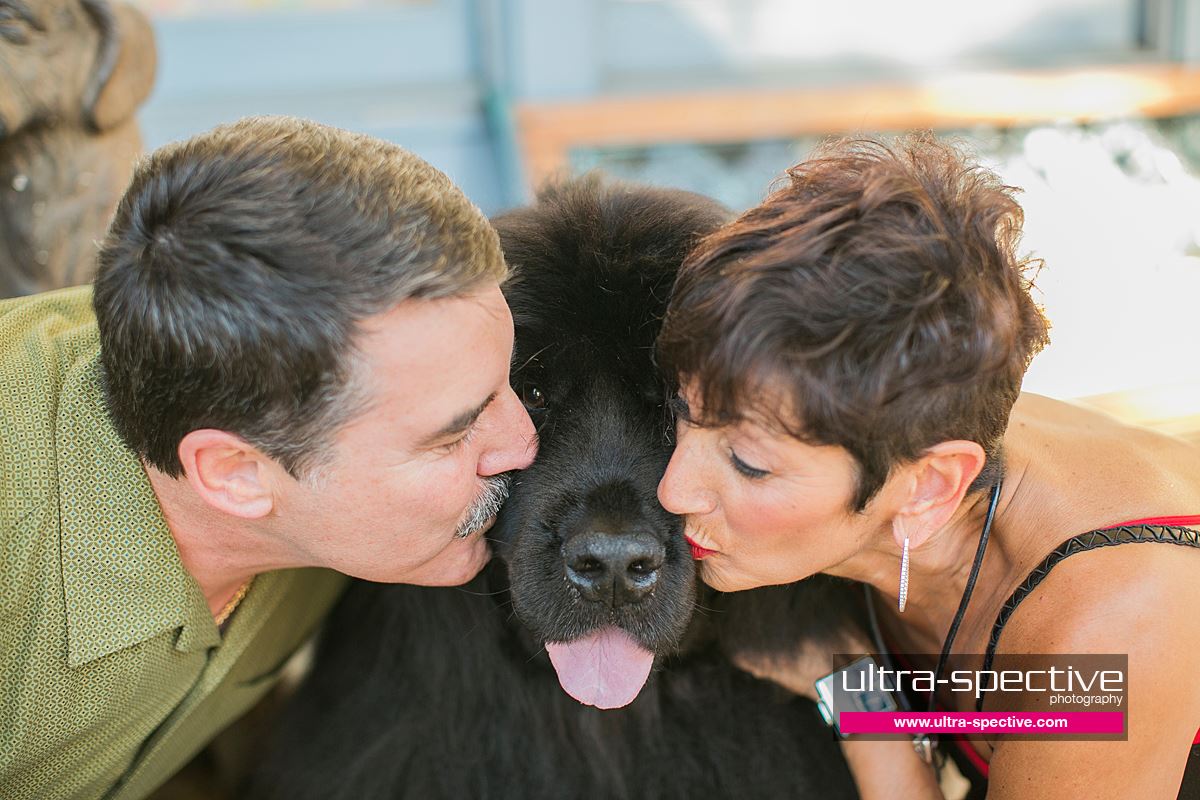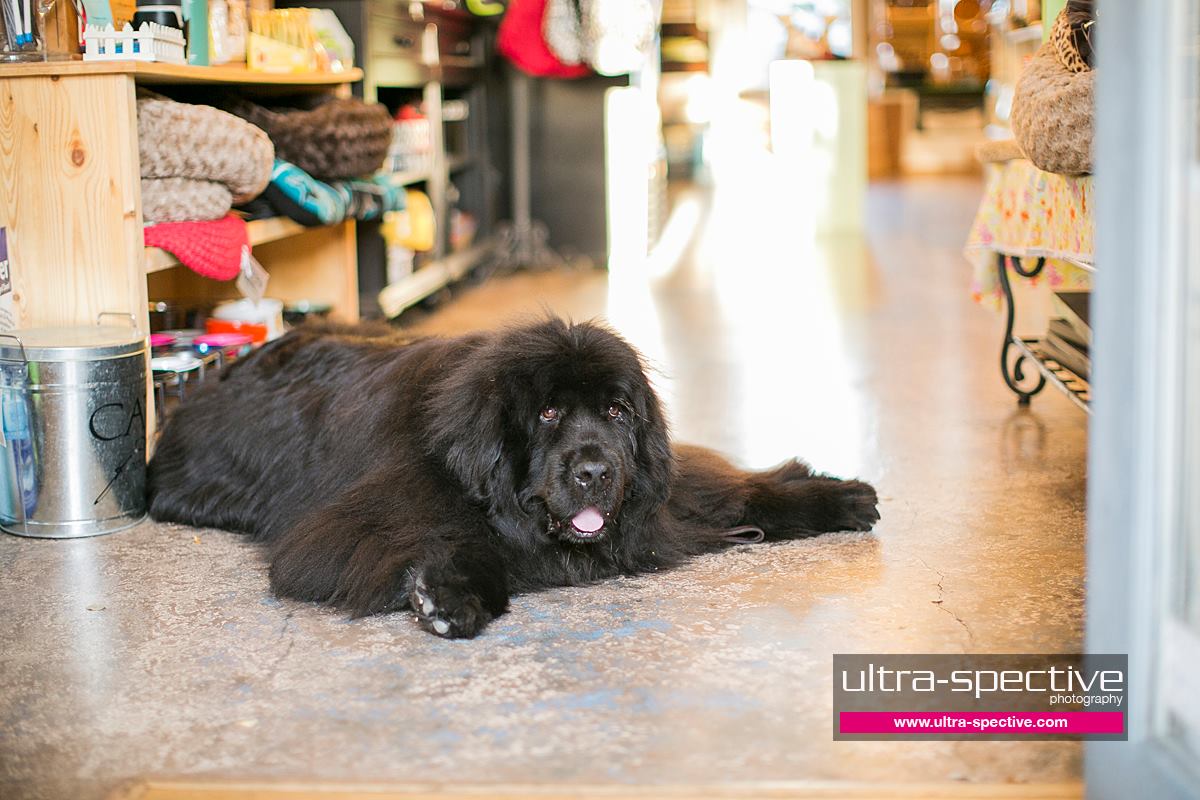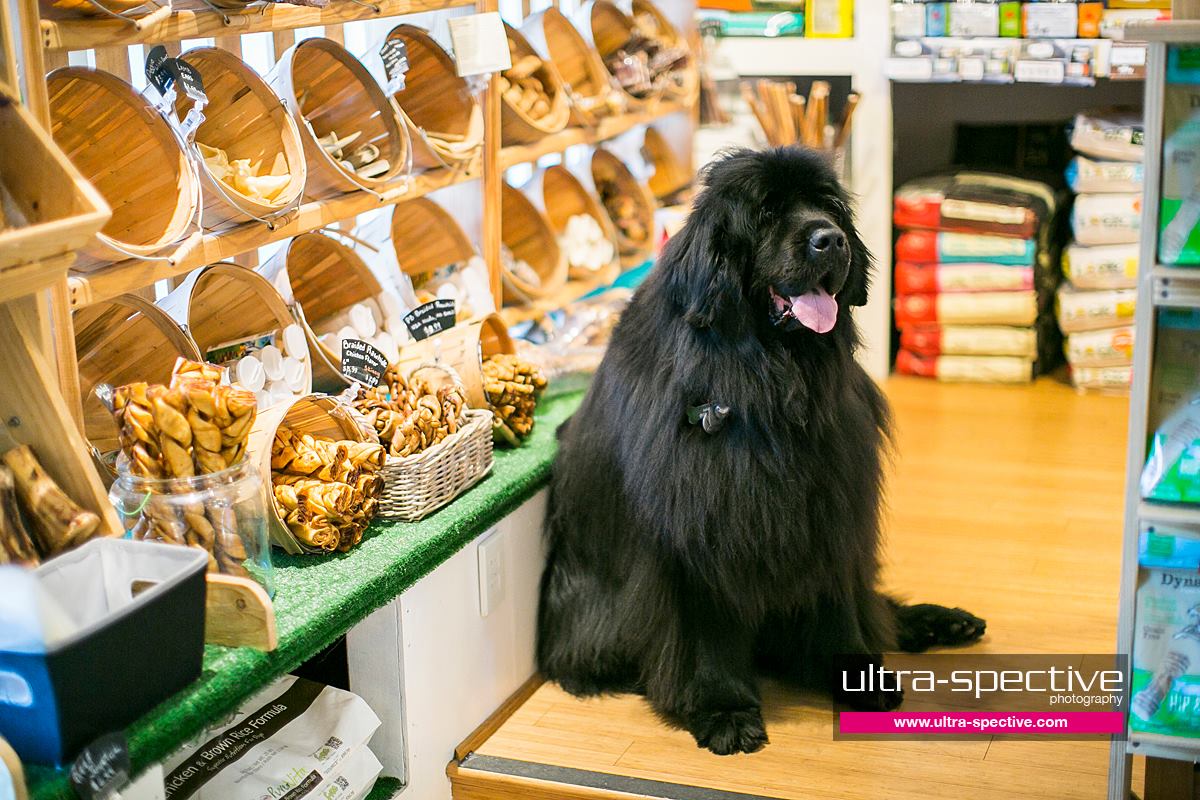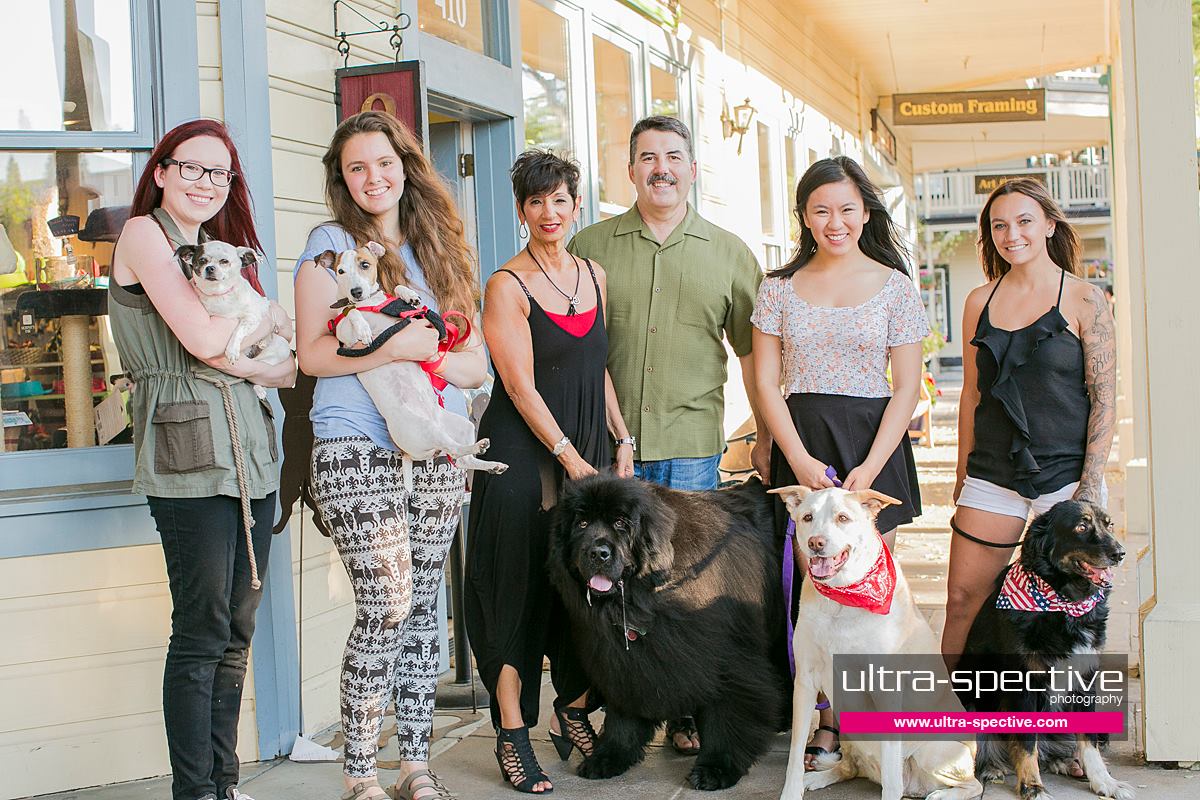 Who's Murphy?
Murphy's Paw was established in 2007 by Melanie, Mike and Murphy Sadek. In a very short time it became one of the anchor stores for Downtown Pleasanton. Upon moving to the area in 2010, Murphy's Paw quickly became a favorite hangout for our family, particularly Amadeus, the now current store Ambassador!
When the store became available for purchase in 2011, Amadeus gave his best puppy dog look and just like that we became the proud owners of the best pet store in town. Needless to say it was ultimate treat for Amadeus…endless treats every day of the week, daily visits from his dog buddies and play time with his favorite human customers.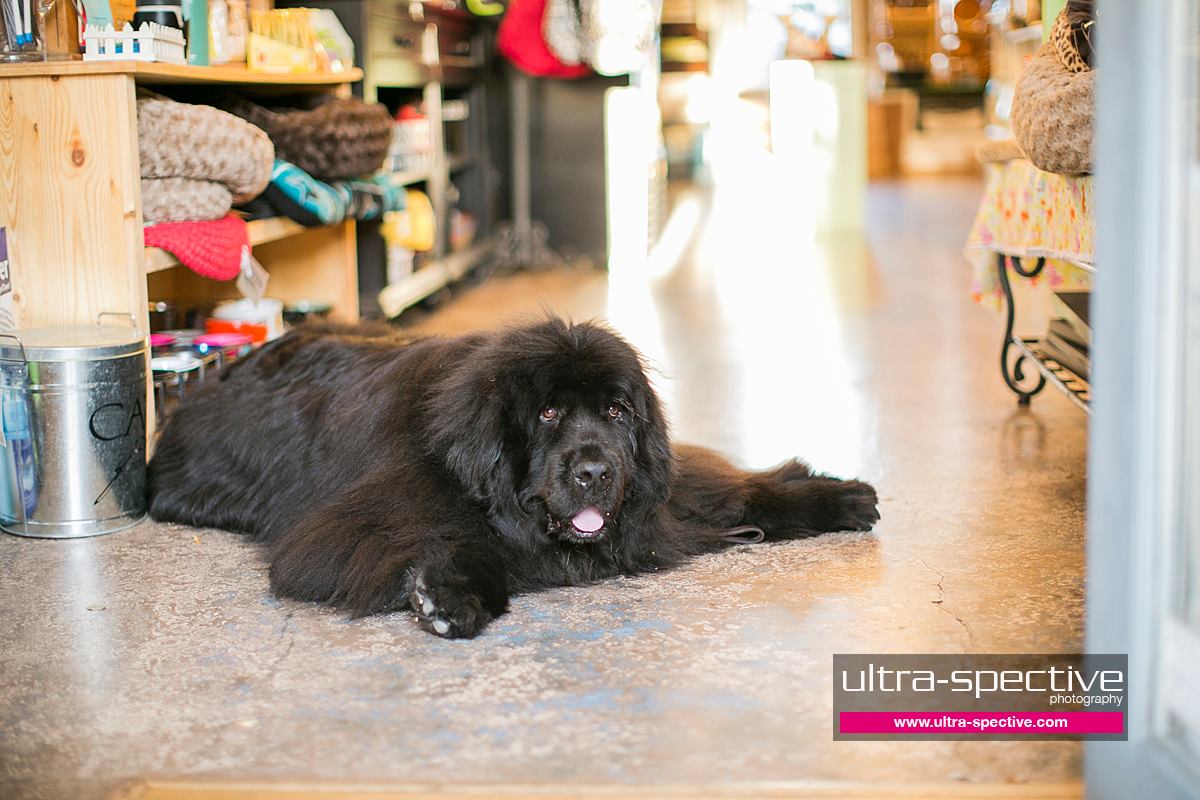 Meet Ami and Gus
October 1st 2017, Augustus (Gus) joined the Murphy's Paw family. Store ambassador and potty training began. Ami showed Gus the ropes. 2018 saw the decline of Ami's health due to a knee injury and a heart condition. Despite all our efforts and love we had to say goodbye to Ami July 24th, 2018. God speed Ami R.I.P.
The outpouring of compassion from the Murphy's Paw family and the community has been amazing. Amadeus will always be remembered as the big black rug laying in the doorway of Murphy's Paw. Augustus is now 13 months old and still not store ready but is getting better. He has large shoes to fill.